Hello Friends,
In this post, we continue our journey through Trikonasana (Triangle Pose) with a cue that connects the forward leg psoas with the back leg glutes, thus stabilizing your pelvis.
First,
take a quick look at the cue from my previous post
on co-contracting the psoas and quads of your forward leg. Engage the forward leg psoas and quads and then add contraction of the rear leg gluteus maximus (and quadriceps) as shown here in figure 1.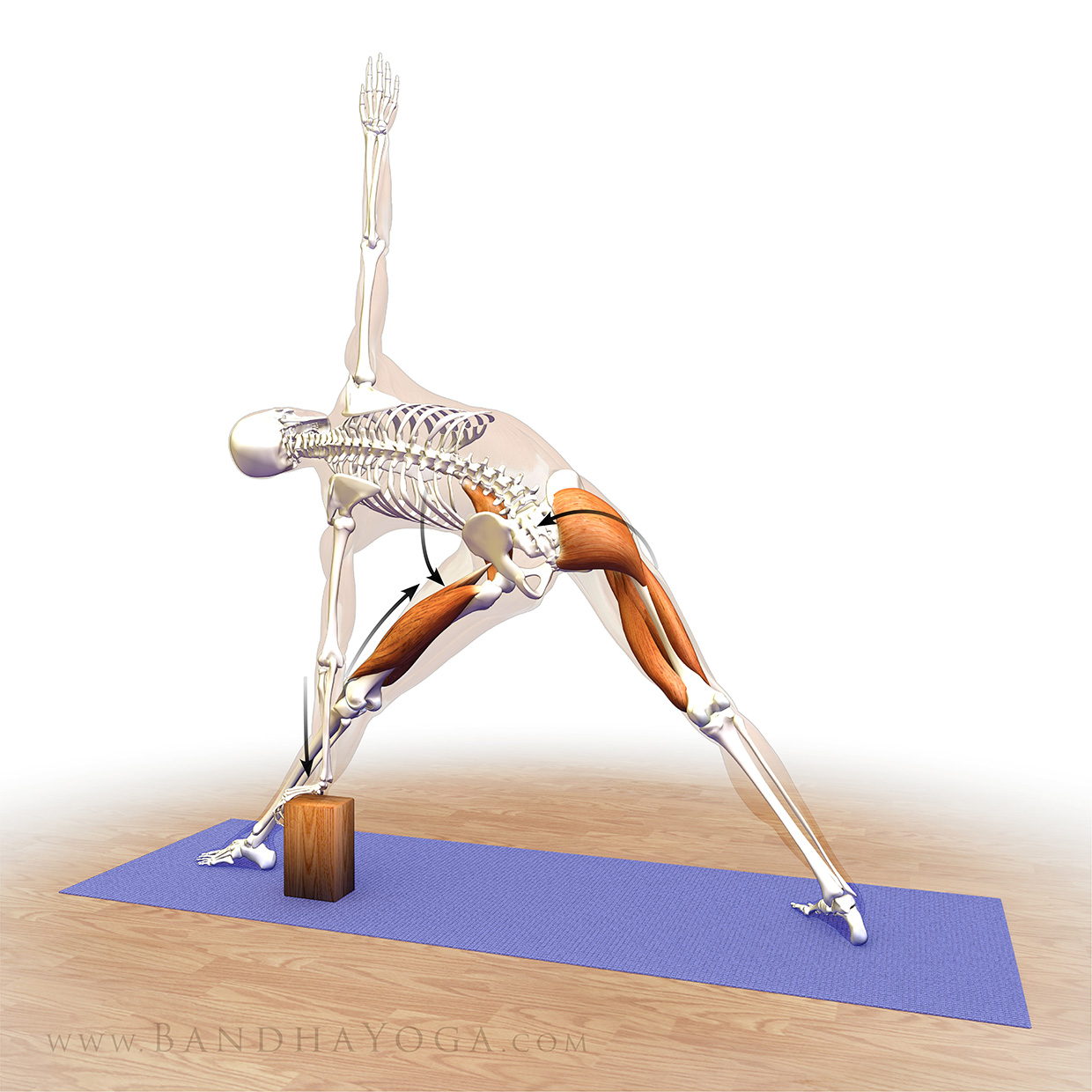 Figure 1: Co-contracting the psoas and glutes in Trikonasana.
The psoas creates a force that tilts the forward leg side of the pelvis (hemipelvis) forward (anteversion) while the gluteus maximus creates a retroversion force on the back leg side hemipelvis. You will feel how combining these opposing forces creates stability. Figures 2 and 3 illustrate this concept.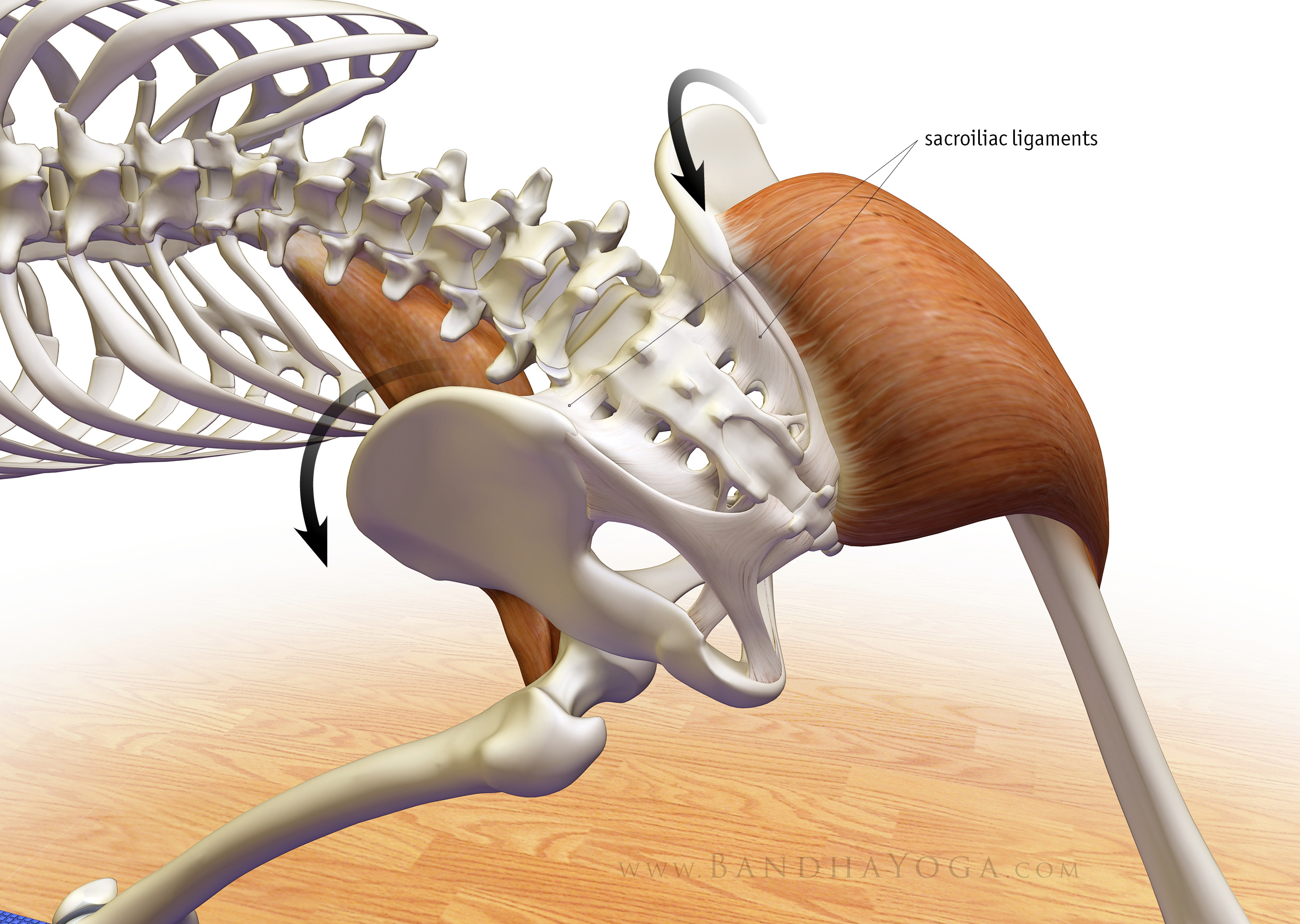 Figure 2: The opposing forces of the glutes and psoas and the posterior SI ligaments stabilizing the pelvis.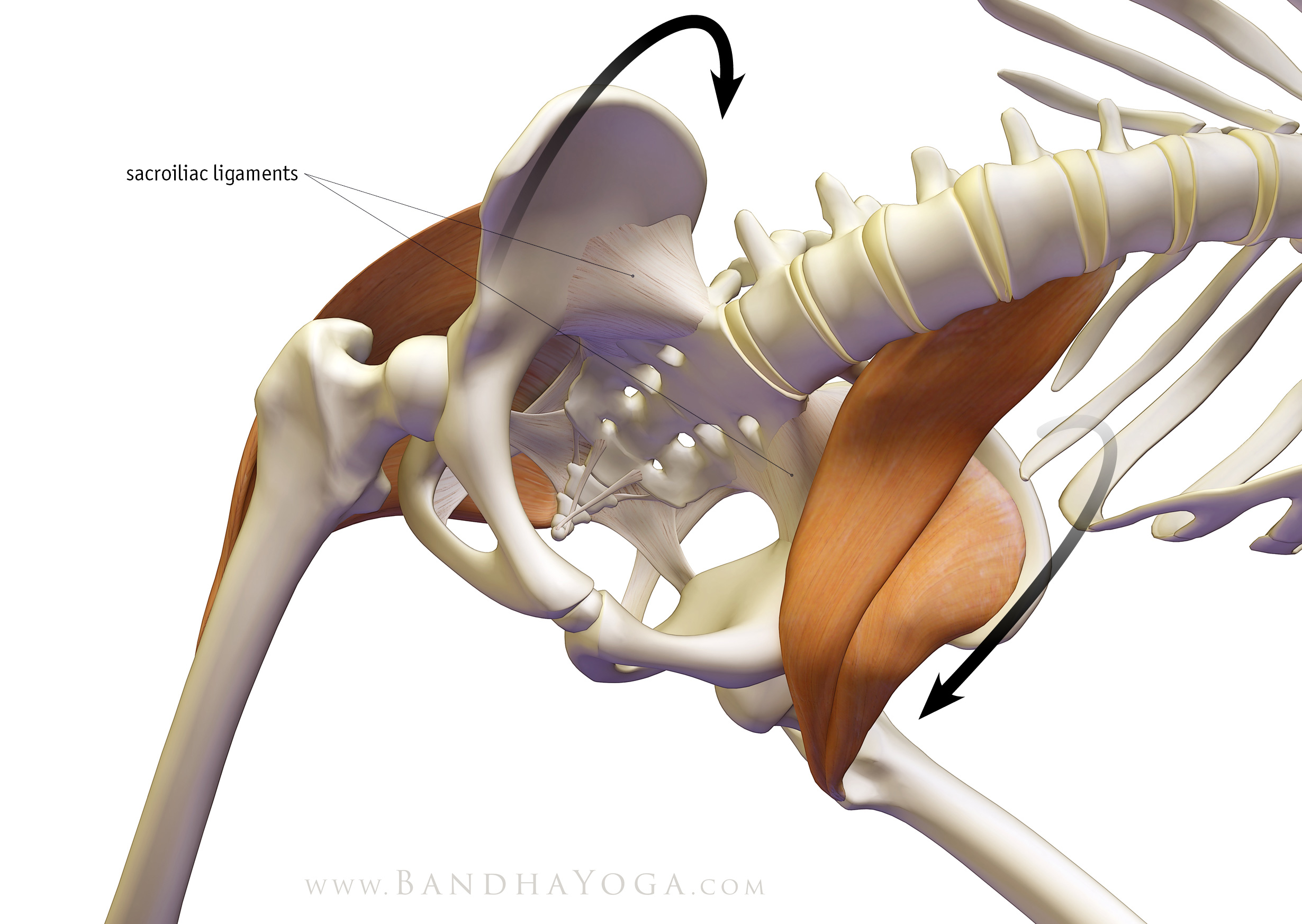 Figure 3: Opposing forces of the psoas and glutes and the anterior SI ligaments stabilizing the pelvis.
Click on the image below to
learn more about the sacroiliac joint
.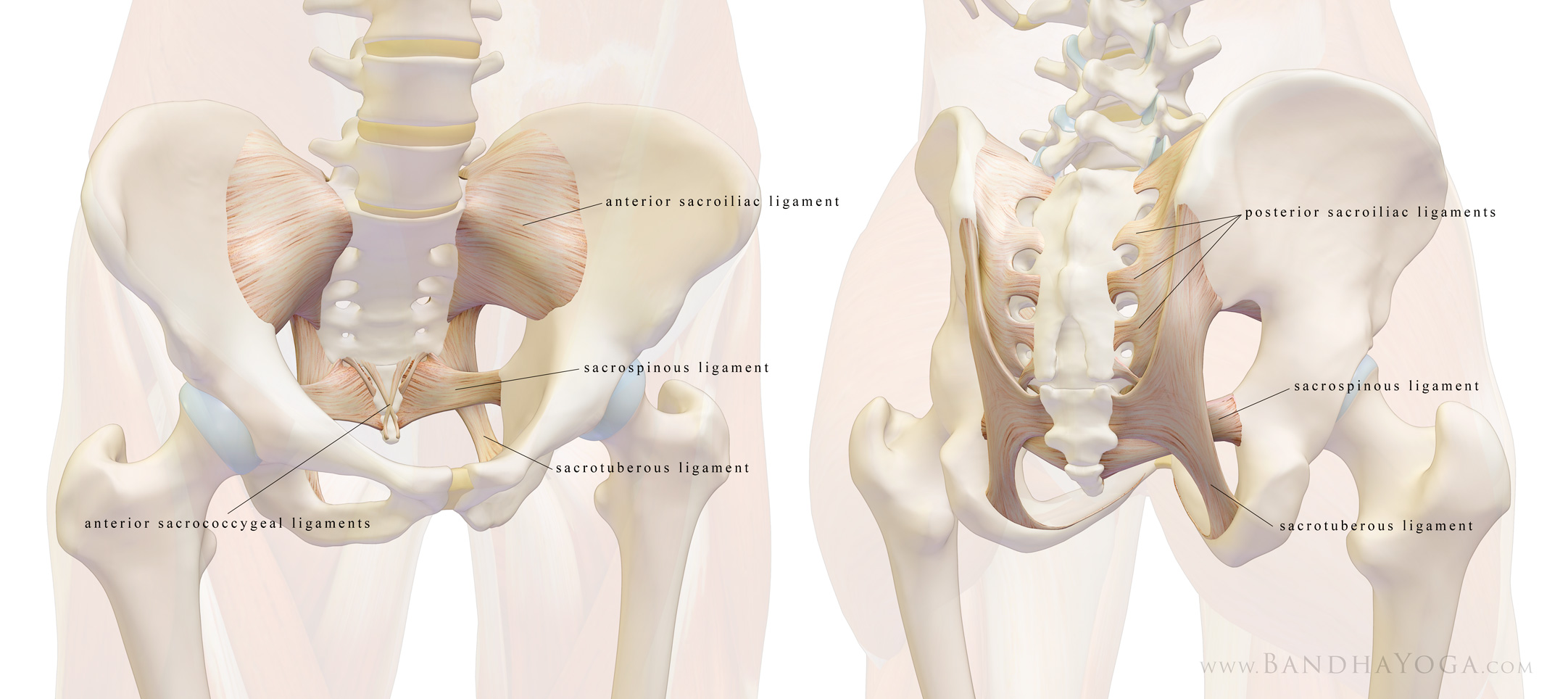 The ligaments of the sacroiliac joint.
Engage the muscles that create the form of the asana and the asana will emerge, along with its benefits. Learn more about this concept, along with other powerful cues for your practice from the
Yoga Mat Companion Series and The Key Muscles and Key Poses of Yoga book series.
Thanks for stopping by. Check in next week for the next cue for Trikonasana…
Best,
Ray Long, MD